Your round-up of Business news from Reigate & Banstead Borough Council
Not displaying correctly?
Read in web browser
Fantastic support from Local Business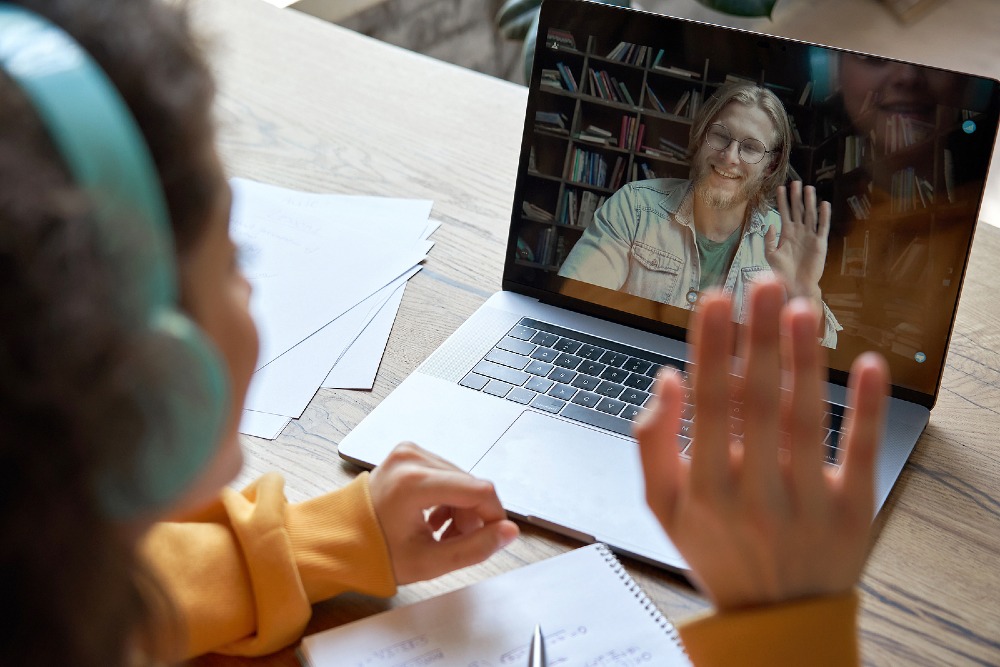 The level-up Reigate & Banstead project has received some fantastic support from local businesses.
The project is led by Raven Housing Trust with support from VARB and other community organisations and volunteers. Over 850 laptops have now been refurbished and donated to children via schools (300 from Horley and 550 from the rest of R&B).
Although the school lockdowns have lifted, the issue of digital exclusion is ongoing, so the project will continue throughout 2021. We are still looking for donations of laptops.
"If you work for a business that has spare laptops you'd like to donate, please get in touch "
All laptops are securely wiped or have their hard drive replaced before being refurbished and passed on via schools. If a business is concerned about any data issues, we would be happy to talk to them about our data security processes.
Find out more
Restart Grants
A Restart Grant has been announced to support shops (non-essential retail), personal care businesses, such as hairdressers and beauty salons, as well as restaurants and pubs, accommodation, and leisure. Funding will be received from the Government in early April, and then distributed to eligible businesses.
The Restart Grant will support non-essential retail premises with one-off grants of up to £6,000, depending on the rateable value of the premises.
Find out more & apply
Events
Local business events and networking
Thinking of taking on an Apprentice?
Come along to the apprentice surgeries
Come to the Apprenticeship & Skills Hub surgeries to find out more about how appprenticeships and skills training can support your business. Support will also be provided for individuals who wish to learn more about being an apprentice.
The surgeries will be hosted using Microsoft teams
First Session 15 April 10.00-11.00 (held fortnighly)
Join the session
Welcome Back Fund
Reigate & Banstead Borough Council has been awarded £132,264 from the Ministry of Housing, Communities and Local Government as part of their £56 million Welcome Back Fund.
The Funding will help councils prepare for the safe return of shoppers and tourists and can be used to:
boost the look and feel of their high streets by investing in street planting, parks, green spaces and seating areas to make high streets as beautiful and welcoming as possible.
Run publicity campaigns and prepare to hold events like street markets and festivals to support local businesses.
Install signage and floor markings to encourage social distancing and safety.
Improve high streets and town centres by planting flowers or removing graffiti.
Keep an eye on our website and social media channels to see how our town centres will benefit from this allocation.
Redhill Marketfield Way newsletter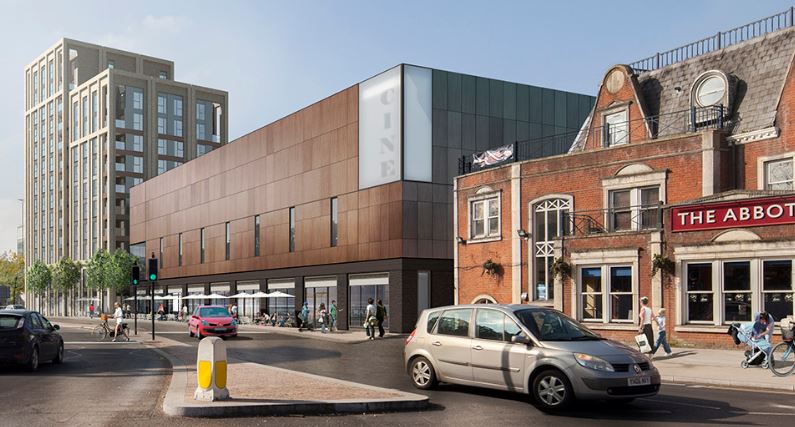 The second issue of the quarterly Redhill Marketfield Way development newsletter is out now with an update on project progress to deliver a new cinema, commercial units and new homes, along with what's coming up next and a chance to 'meet' the VINCI project team.
You can also keep up to date by following VINCI's dedicated project Twitter feed www.twitter.com/marketfieldway
Read the newsletter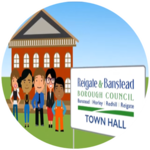 Contact us - we are here to help

Simon Bland - Head of Economic Prosperity 01737 276303
Cath McDermott - Economic Prosperity Officer 01737 276008
Diane Dunkley - Economic Prosperity Officer 01737 276593
Lauren Read - Economic Prosperity Officer 01737 276055